Hello everyone, glad to finally join the forum. 
Since I was a child I have been involved with classic cars in one way or another. When my dad bought his first Mustang from the United States I was instantly hooked on American muscle cars. I wound up working for a car shipping company in the states, and I now see more muscle cars everyday than I could ever image.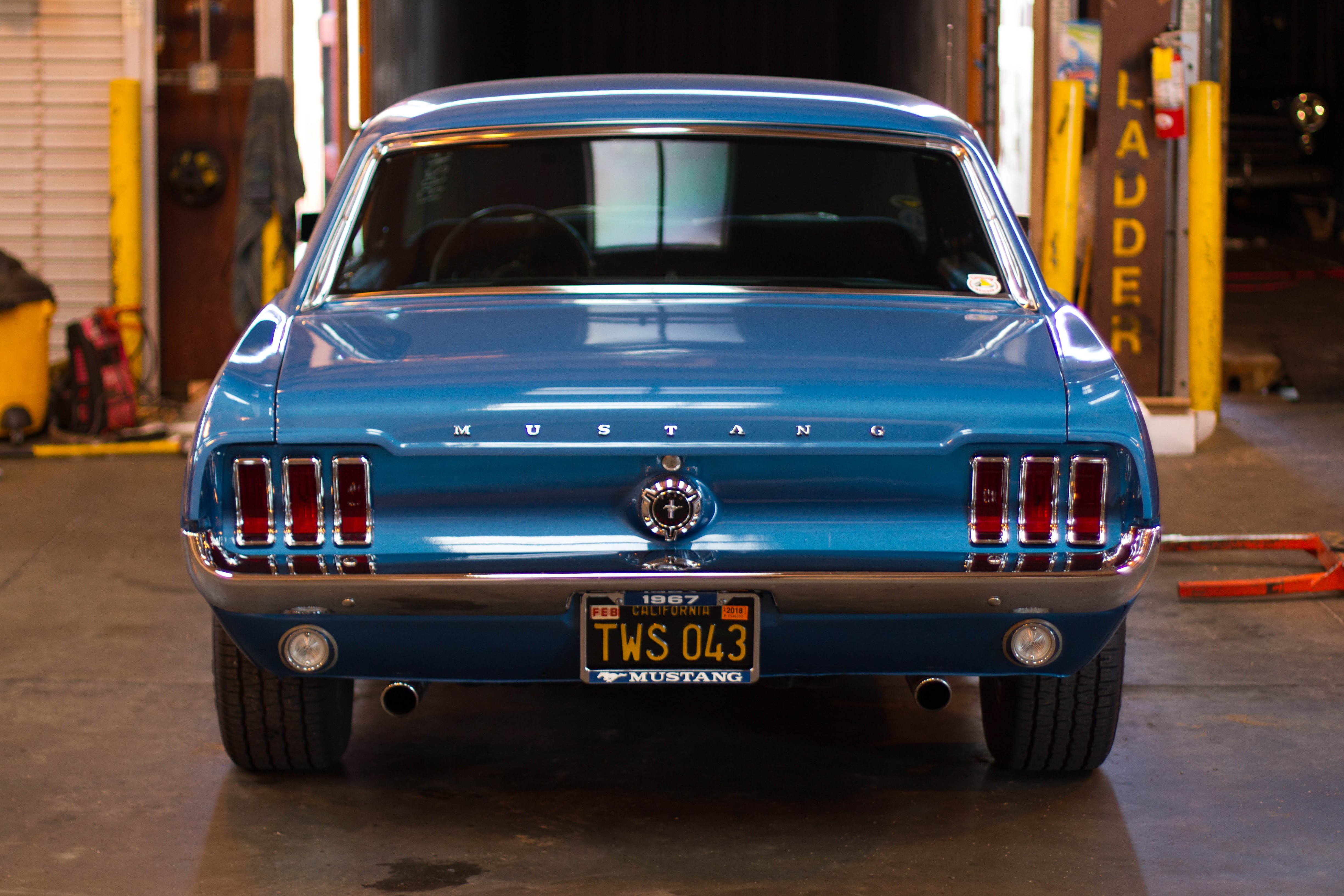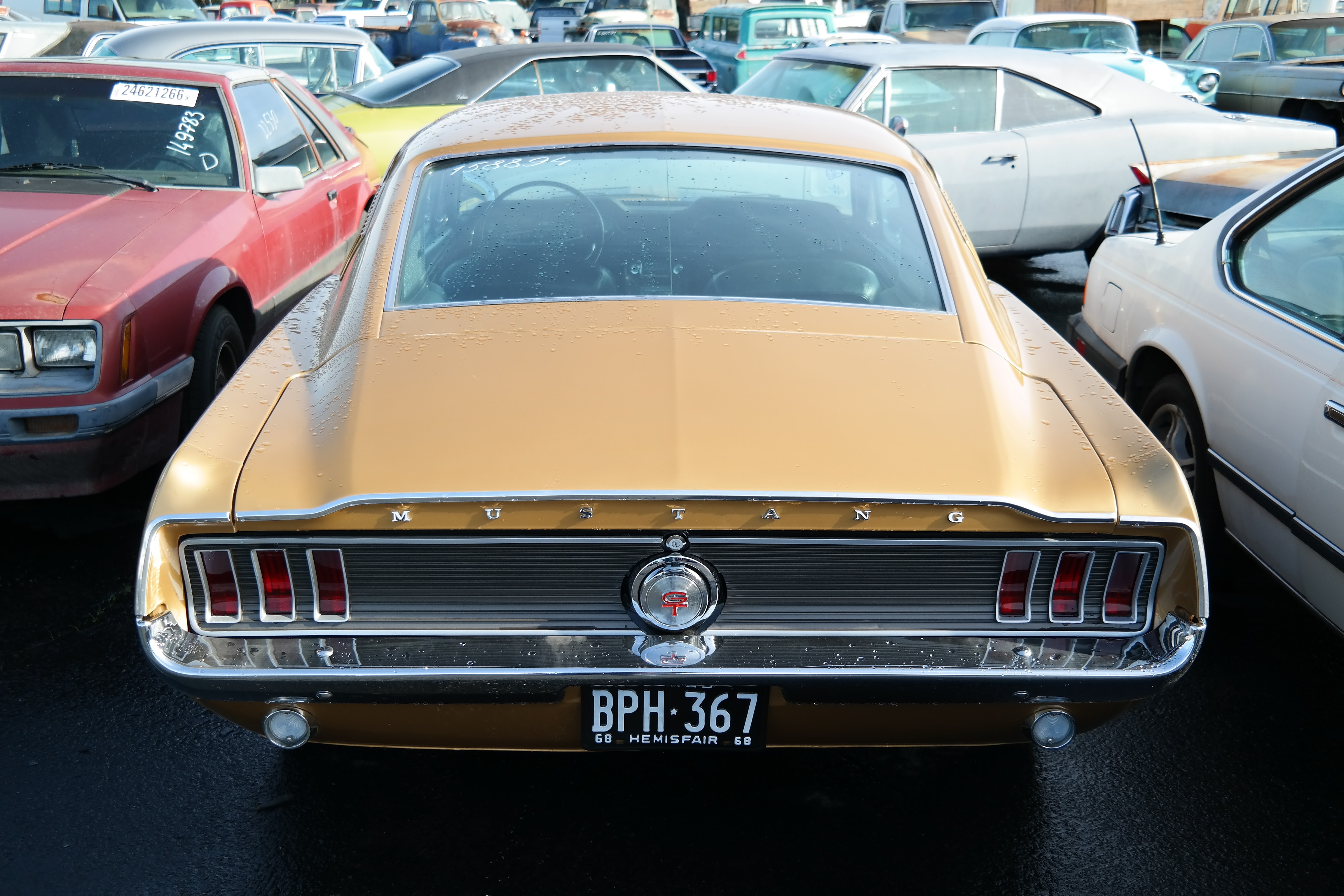 I look forward to discussing new and old cars!