Was looking around fleaBay on this cold day and saw this 1971 vert. I is a Mexican version so odd to start with but someone made a vert out of a coupe. Looks like it is sagging in the middle and really rusty.
https://www.ebay.com/itm/1971-Ford-Musta...:0&vxp=mtr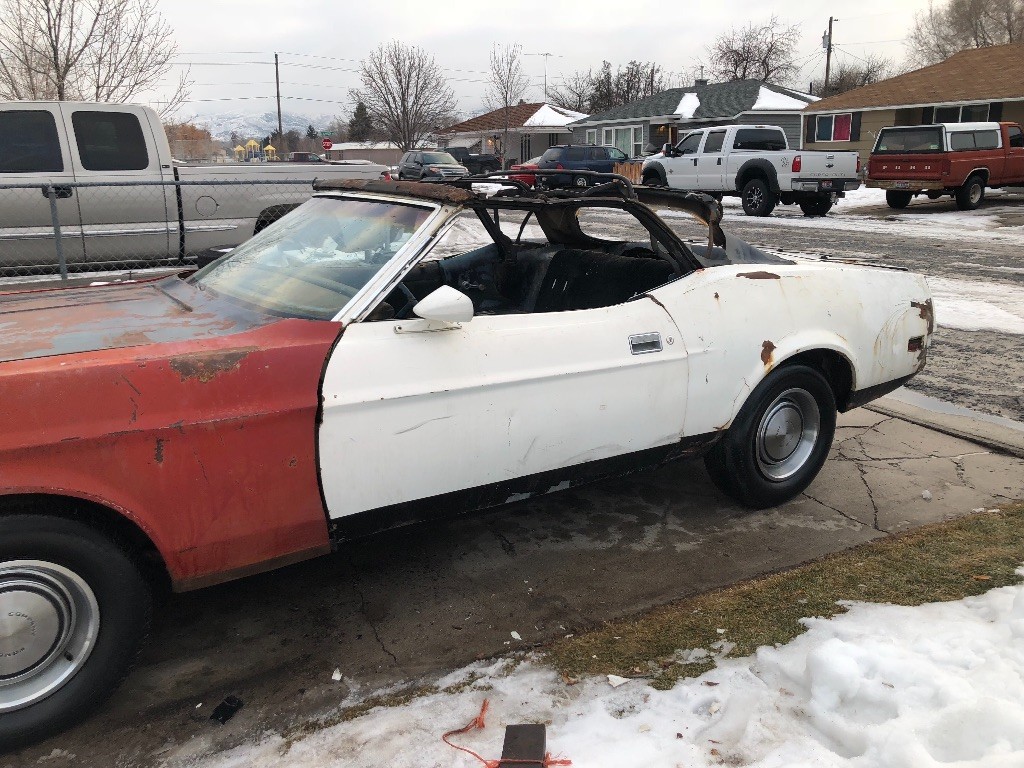 ---

When a man is in the woods and talks and no women are there is he still wrong??
David